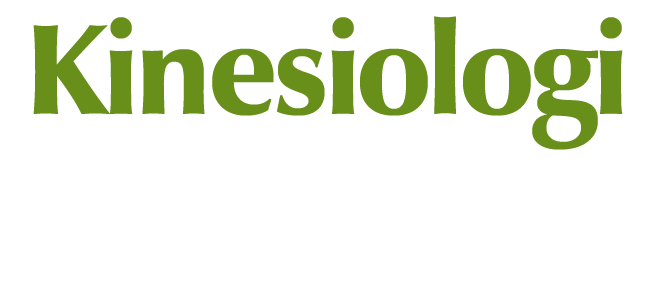 Kinesiology.com

Under construction

This web site about KINESIOLOGY is under construction.










Kinesiology started in Sweden
The Swedish Professor
Carl August Georgii
at the
Royal Gymnastic Central Institute GCI
in Stockholm, created and coined the new international word
Kinesiology
in
1854
.
The term
Kinesiology
is a literal translation to Greek-English from the original Swedish word
Rörelselära
, meaning
"Movement-Study/Knowledge"
, which was the foundation of the
Medical Gymnastics
(the original Physiotherapy) from Sweden.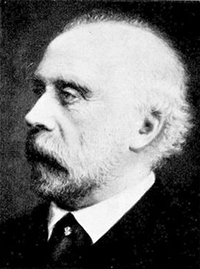 Swedish Professor Carl August Georgii (1808-1881) at the Royal Gymnastic Central Institute GCI, created the new international word "Kinesiology" in 1854.
Who created Manual Muscle Testing?
Manual Muscle Testing was created and developed in Sweden, by the early Swedish physiotherapists in Stockholm at
Royal Gymnastic Central Institute GCI
, founded in
1813
. (1)
The very first documented manual muscle test was done by the famous Swedish medical gymnast and physical therapist
Henrik Kellgren
, who worked in Sweden, England and Germany.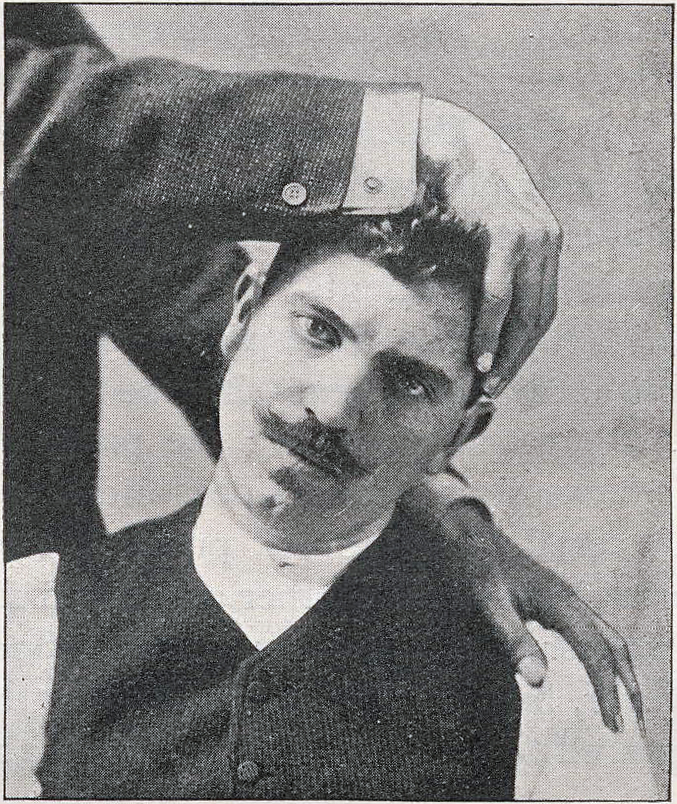 Swedish Manual Muscle Test from Henrik Kellgren at Royal Gymnastic Central Institute GCI, late 1800
Manual muscle testing
was brought to USA by Swedish physiotherapists/medical gymnasts in Boston, starting
1888
. (2)
Manual muscle testing was further researched and developed by American physical therapists in Boston from
1912
(3) and later by American chiropractors from
1964
. (4)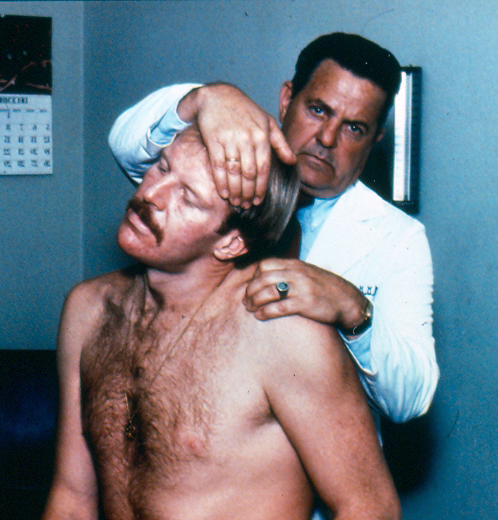 Chiropractor George J Goodheart Jr, founder of Applied Kinesiology doing the same manual muscle test (of Trapezius muscle descending part and M. splenius, M. scalenus neck lateral flexors) 100 years later.
1. The Royal Gymnastic Central Institute, GCI was founded 1813 in Stockholm, Sweden by Pehr Henrik Ling. It was the first Physiotherapy School in the world, training hundreds of medical gymnasts who spread the Swedish physical therapy to all continents around of the world.
In 1887 Sweden was the first country in the world to give a national state licence to physiotherapists/physical therapists.
2. Swedish teachers at "Boston Normal School of Gymnastics BNSG" and later at the Swedish "Posse-Nissen School of Physical Education" ("Baroness Rose Posse School of Physical Education and Physiotherapy") in Boston, USA.
The Swedish trained (at GCI) medical gymnast and physiotherapist Nils Posse wrote the very first book ever with the word "Kinesiology" in the book's title: The Special Kinesiology Of Educational Gymnastics (Boston, 1894)
3. by Wilhelmine G. Wright (student at the BNSG, 1905) and Robert W. Lovett (M.D.) at Harvard University, Boston, USA.
4. by George J. Goodheart and Alan G. Beardall at the International College of Applied Kinesiology, USA.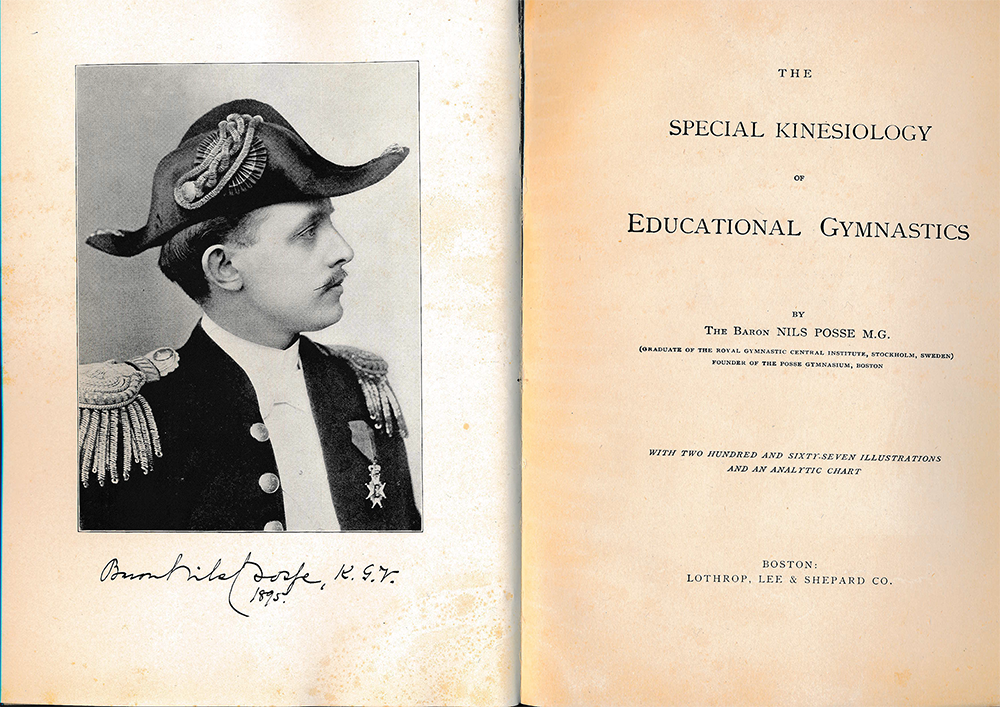 (click on the image to see large photo)
This is the first book ever written with the word "Kinesiology" in the title of the book. It was written by the Swedish Medical Gymnast
Nils Posse
:
The Special Kinesiology Of Educational Gymnastics
. Published in Boston, 1894-1895
Learn advanced Manual Muscle Testing and Neuromuscular tests at the Swedish School of Kinesiology in Stockholm

Kinesiologi - Kinesiology
www.Kinesiologi.se
/
www.Kinesiology.com
Swedish School of Kinesiology
/
Svenska Kinesiologi Skolan
Sigtunagatan 4
SE-113 22 Stockholm
Sweden
Email:
info@kinesiologi
Phone
08-339669
(+468-339669)
School:
DeGeersgatan 16, Karlaplan/Gärdet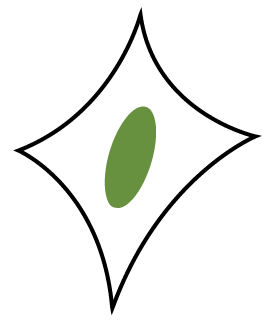 Go Up!