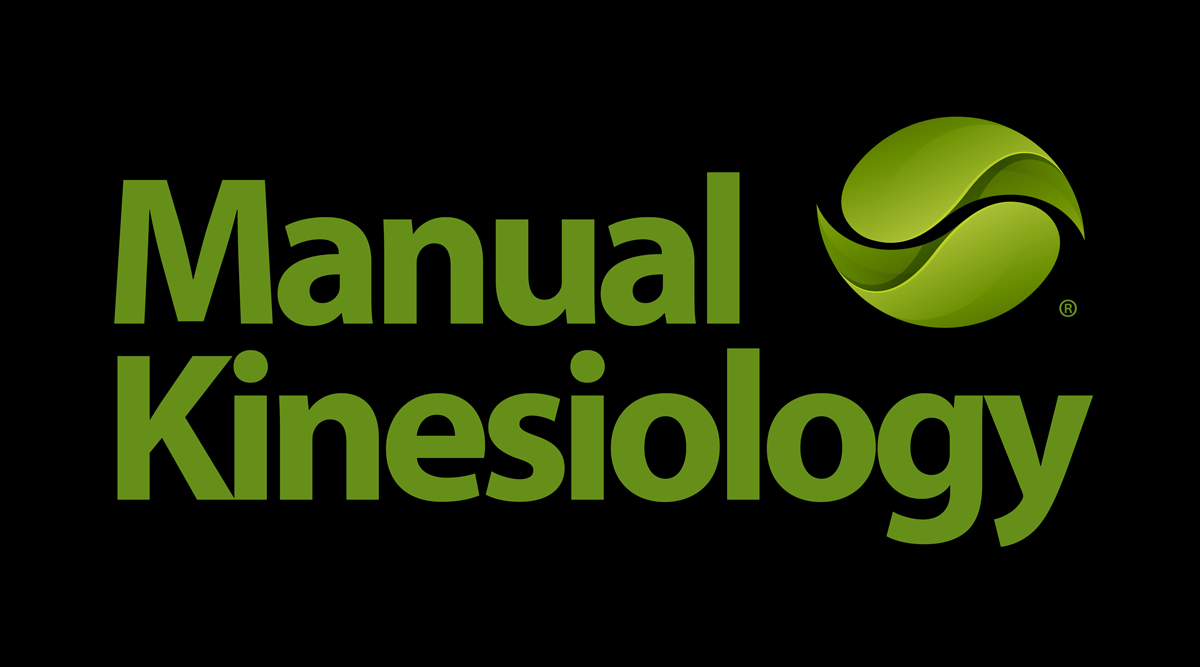 Manual Kinesiology is preventive medicine and medical wellness through manual muscle testing.
We do not treat diseases.
But we examine, train, organize and help people to feel better.

In Sweden we teach Manual Kinesiology to professional therapists.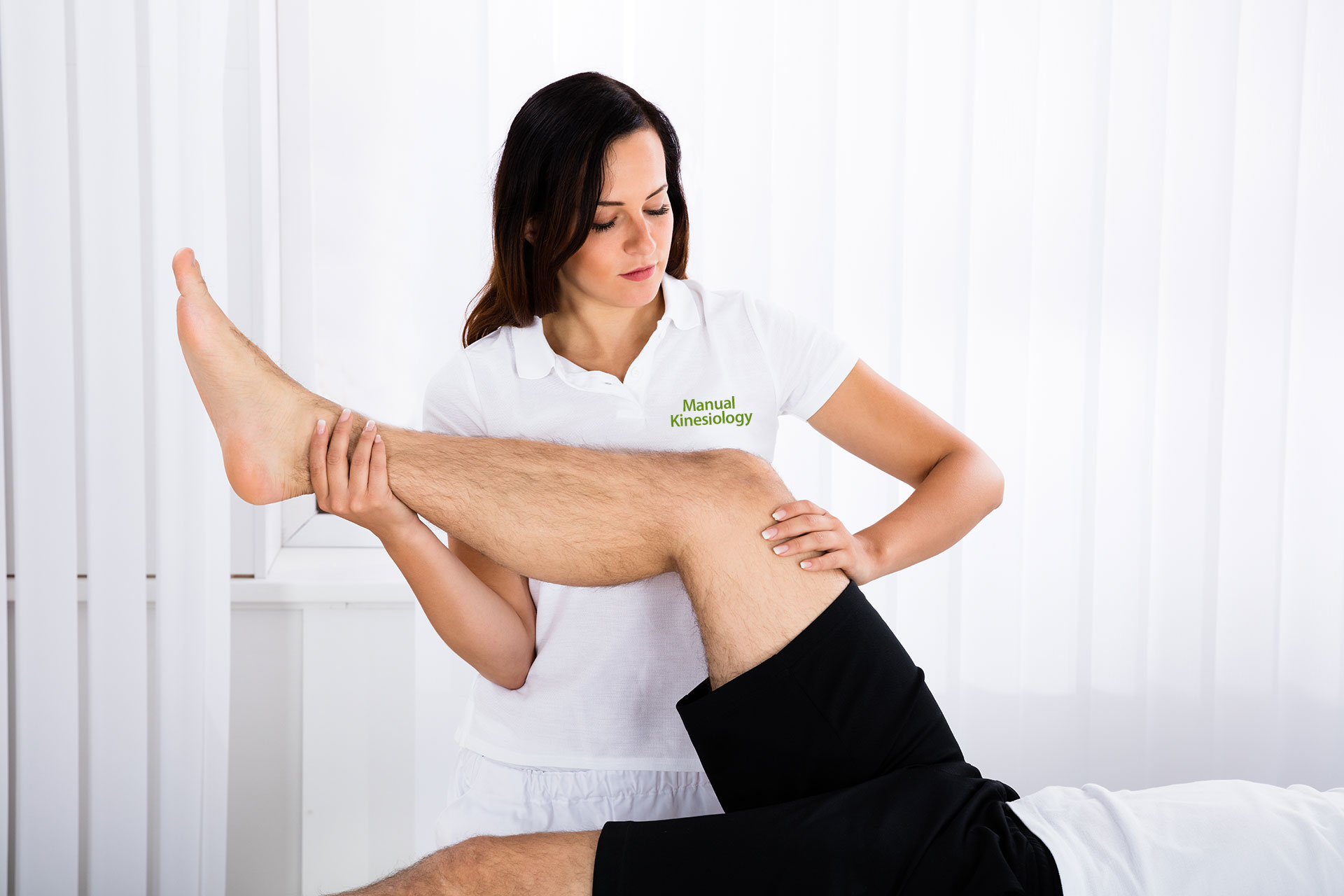 What is Manual Kinesiology?
Manual Kinesiology
Manual Kinesiology is a therapeutic method in preventive medicine, medical wellness and psychosomatics.
The purpose of preventive medicine and preventative health care is to help people avoid and counteract physical and mental illness (psychosomatics), before diseases occur.
Manual Kinesiology helps people by treating and strengthening muscles with too little power, strength and vitality by improving impaired function in the body's neurophysiology.
Manual Kinesiology reduces physical and mental fatigue, relieves emotional stress reactions and psychosomatic disorders in the body.
Manual Kinesiology improves range of motion and reduces pain in the body's muscles and joints.
Manual Kinesiology increases the body's energy, vitality and power and gives a feeling of calm, relaxation and emotional balance.
Manual Kinesiology uses treatment techniques from applied kinesiology, kinesiotherapy, manual muscle testing, manual neuropsychology and neurophysiology, movement therapy, massage therapy, psychological communication therapy, acupressure, acupuncture, meridian therapy, diet and nutrition.


Manuell Kinesiologi
Manuell Kinesiologi (Manual Kinesiology) är en terapeutisk metod inom preventiv medicin, medicinsk friskvård och psykosomatik.
Syftet med preventiv medicin och förebyggande hälsovård är att hjälpa människor att förhindra och motverka fysisk och psykisk ohälsa (psykosomatik), innan det uppstår sjukdomar.
Manuell Kinesiologi hjälper människor genom att behandla och stärka upp muskler med för lite kraft, ork och vitalitet genom att förbättra nedsatt funktion i kroppens neurofysiologi.
Manuell Kinesiologi minskar fysisk och mental trötthet, lindrar emotionella stressreaktioner och psykosomatiska besvär i kroppen.
Manuell Kinesiologi förbättrar rörelseinskränkningar och minskar smärta i kroppens muskler och leder.
Manuell Kinesiologi ökar kroppens energi, vitalitet och kraft och ger en känsla av lugn, avslappning och känslomässig balans.
Manuell Kinesiologi använder sig av behandlingstekniker från tillämpad kinesiologi, kinesioterapi, manuell muskeltestning, manuell neuropsykologi och neurofysiologi, rörelseterapi, massageterapi, psykologisk samtalsterapi, akupressur, akupunktur, meridianterapi, kost och nutrition.